We want to buy your car today!
We will consider most makes or models, but ideally 2017-2021 and under 180,000kms.
Sell your vehicle to us in 3 easy steps
Stop scheduling inconvenient viewings and paying for ads. Why take phone calls and answer e-mails, from people who may or may not buy? We will come to your location and offer you payment instantly!
VALUATION
Call us on 083-0850870 or fill out the below form to find out what your vehicle is worth today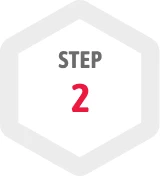 MEETING
If you are happy with the approximate valuation we can schedule a meeting. Either at our garage or somewhere convenient for both of us.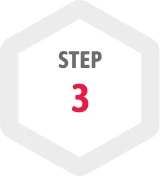 PAYMENT
Instant, same-day payment via bank transfer. Or clearance of any finance outstanding, where applicable.